Must Read Articles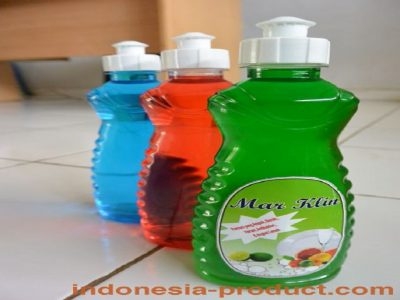 Who's ever thought that in the flats could be the nest livelihood of its society. Do you ever heard about the name "Marunda" before? In Rusunawa Marunda, the society is making innovation products to sell which is supported by Yayasan Meek Nusantara.
November 17, 2016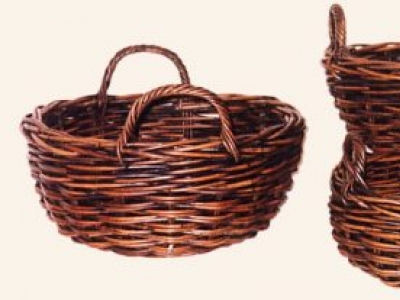 For everyone, furniture and something like useful things to make their rooms neatly and looks unique are meaningful. If you are one of them who likes collecting that stuffs, these rattan basket from Tropica Primanusa is the answer.
November 15, 2016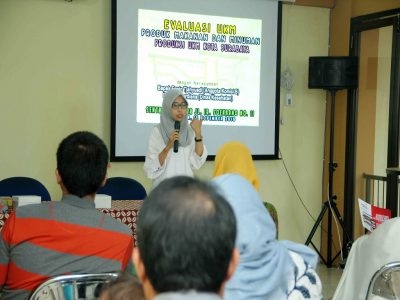 Attending Surabaya SMEs Training held by Surabaya City Government, Indonesia-Product.com as the media partner in promoting SMEs products in digital marketing get the attention from Surabaya entrepeneurs. Realizing of marketing online is easy to do.
December 1, 2016