What's The Inside of Smescotrade.com? Let's Explore!
---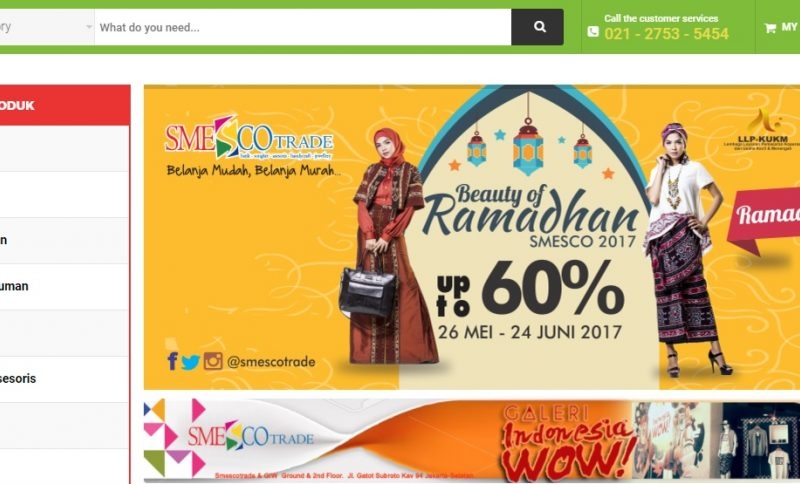 As the online marketplace which displays many local products from suppliers all over Indonesia, smescotrade.com provides the best service along its business. Slightly different with the other online marketplace which usually offers imported products or the products belonging to foreign companies, smescotrade.com only sells handmade products from Indonesia. Yes, You might ever heard about smesco, yet lets explore the features.
First, go to the homepage. Here, you might showed the menus, such as about smesco; shop menu which allows you searching all products; categories & province menu which enables you searching products easier with filtered searching features; etc. In this welcoming page, the slide banners will shows you what's the happening event or maybe special promo's notification in smesco. Filtered products according to latest product, best selling product, province up to its categories also you'll find in homepage.
So, besides the main features, you might be curious what else that provided by smescotrade.com to makes the user easier to do transaction by online. The features service is also completed with tracking order up to the payment system. If you buy something here, throw them into buyer's basket. After pick the products up, you will direct to the checkout menu services then complete your payment. The next step is your order will received by suppliers. Do not need worrying to lose your product, tracking product menu is for you to checks its progress. Yeay! features explored!