Featured Classifieds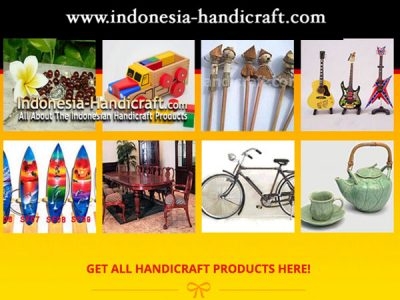 Welcome to Indonesia handicraft manufacturers, suppliers, traders and exporters directory. We are the business trade directory to promote global business for international suppliers, manufacturers, traders, exporters, export agents and brokers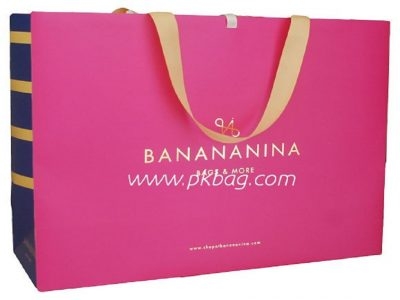 PT PKBAG KURNIA, also known formerly as Perdana KarindoBag, is a private company incorporated in Surabaya, Indonesia in 1988. A manufacture and export custom hand-finished paper bags. They also supply other printed products.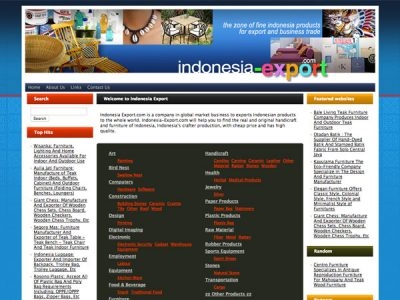 Listing of more than 100 most important Indonesia exporters with hundreds of export company profiles, virtual advertisements and homepages. Most of these export companies are presented on this website, along with detailed information about their prod
Popular CLassifieds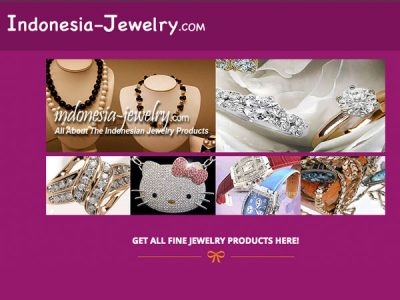 This is site for you to find Indonesia jewelry products to add your collections everything about jewelry. Keep up with the jewelry manufacturer and exporter. Get the information about jewelry, form rings, bracelets, necklaces, and pendants for neckla
---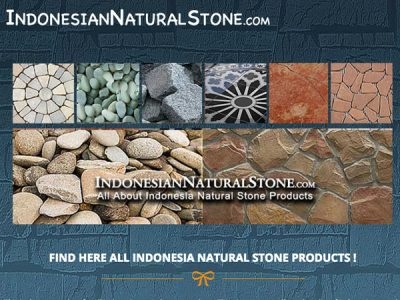 This is the center site for all Indonesia natural stone products. IndonesianNaturalStone.com provides the best quality products of Indonesia natural stones and buyer can get it from stone manufacturer, exporter, wholesaler or other stone trader.
---