Special Events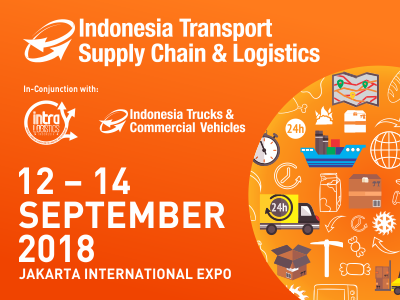 Indonesia Transport Supply Chain Logistics is a 3 day event being held from 12th to the 14th Sept 2018 at the JI Expo Kemayoran in Jakarta, Indonesia. This event showcases products like goods, supply chain and material handling.
at Jakarta International Expo (JIExpo)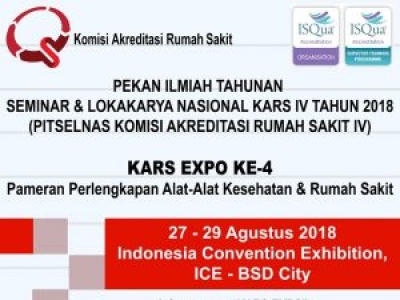 KARS IV National Seminar & Workshop 2018 (PITSELNAS IV Hospital Accreditation Commission) This year the Medical Equipment & Hospital Equipment Supplies Exhibition: KARS EXPO has entered its 4th operation.
at Indonesia Convention Exhibition (ICE) BSD City