Events between 01/13/2018 and 01/20/2018
in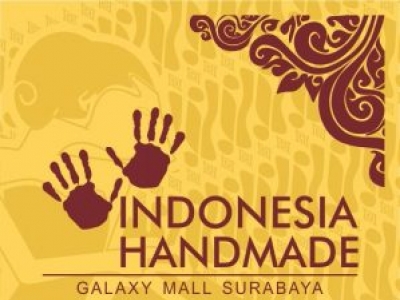 The annual event, INDONESIA HANDMADE. The exhibition event is always awaited by lovers and batik communities and homeland crafts, which every implementation is always attended by thousands of visitors.
Galaxy Mall
Jl. Dharmahusada Indah Timur No. 35-37, Mulyorejo
Surabaya, Jawa Timur 60115
Indonesia
in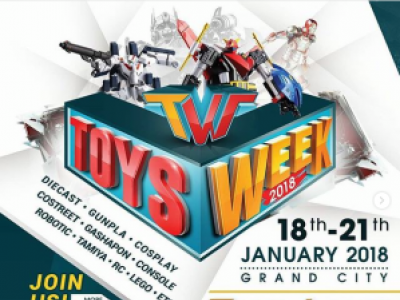 Grand City Surabaya presents an exciting event that is Toys Week 2018 which will take place on 18-21 January 2018. During this event there will be a series of exciting race events that you can follow such as Diecast, Cosplay, Robotic and many more
Grand City Convex Surabaya
Jl. Walikota Mustajab No.1 Ketabang, Genteng
Jawa Timur 60272
Indonesia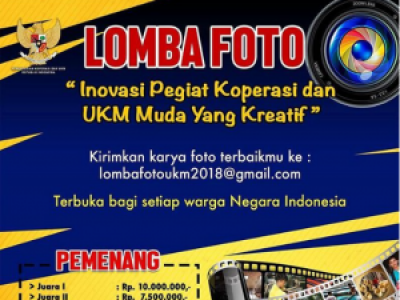 Ministry of Cooperatives and SMEs Republic of Indonesia again held a photography competition in order to anniversary # KemenkopUKMke-71. The theme of this competition is: "Innovation of Creative Cooperative and Young Creative SMEs".