Events between 02/14/2018 and 02/28/2018
in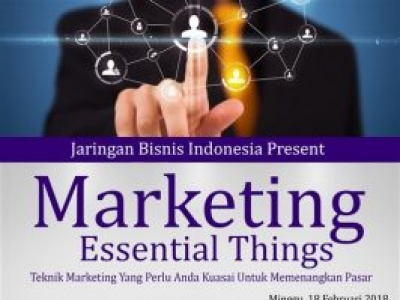 Have tried various marketing techniques but failed? Wanna know what the essence of the real marketing that needs to be learned by all businesspeople. How also how to learn marketing in a fun but very effective way to blow your turnover. Find HERE!
Depot Ayam Bakar Pak D Betro
Jl. Sedati Agung No. 26, Betro
Jawa Timur
Indonesia
When Sun 02/18/2018 01:00 pm
in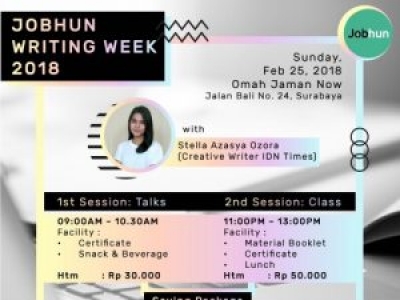 Are you want to develop your writing skills? Jobhun held Jobhun Writing Week! This cool event will be accompanied by Stella Azasya who is Creative Writer of IDN Times. So, no doubt. Here you can writting news and articles within a day.
Omah Jaman Now
Jl. Bali No. 24
Surabaya, Jawa Timur
Indonesia
in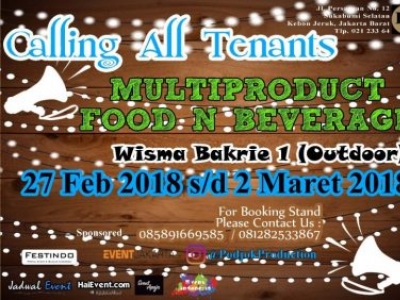 Podjok Production is calling tenant for all Jakarta peoples! Bazaar event will be held again on February 27, March 1- 2, 2018
Wisma Bakrie I (Outdoor)
Jl. H. R. Rasuna Said, RT.1/RW.5, Karet Kuningan
Jakarta Selatan, DKI Jakarta 12940
Indonesia