Events between 10/12/2018 and 10/13/2018
in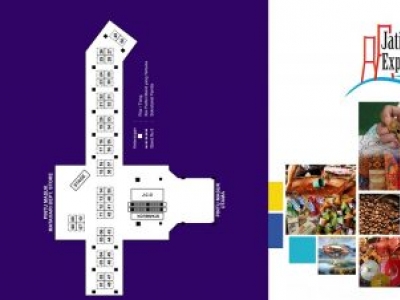 Featuring a variety of superior products such as crafts, batik, weaving, packaged food beverages, regional attractions, banking, public services & services, investment opportunities in various sectors, tourism, plantation, agriculture, m
City of Tomorrow (CITO)
Jl. Ahmad Yani No.288, Dukuh Menanggal, Gayungan
Surabaya, Jawa Timur
Indonesia
in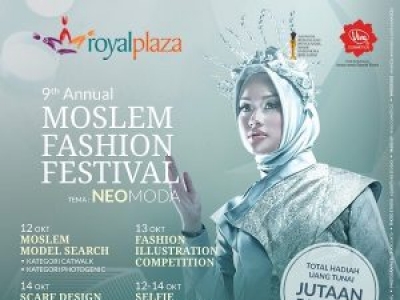 The 9th Moslem Fashion Festival 201 will be held again at Atrium Royal Plaza Surabaya. The Muslim Fashion Fashion event was held on 12-14 October 2018 with the theme Neo Moda. There are various series of events namely Moslem Fashion Parade.
Atrium Utama Royal Plaza Surabaya
Jl. ahmad yani
Surabaya, Jawa Timur
Indonesia
in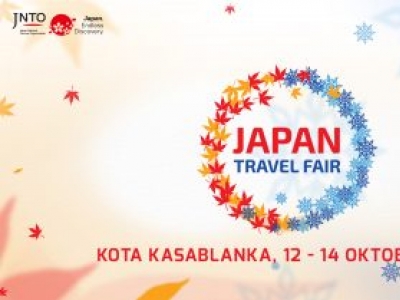 Japan National Tourism Organization (JNTO) Jakarta, again held the Japan Travel Fair (JTF). The 10th JTF will be held from 12 to 14 October 2018, 10:00 to 22:00 WIB at Kokas Mall (Food Society, Grand Atrium, and Mozaic Walk).
Food Society, Grand Atrium dan Mozaic Walk
kota kasablanka
DKI Jakarta
Indonesia