in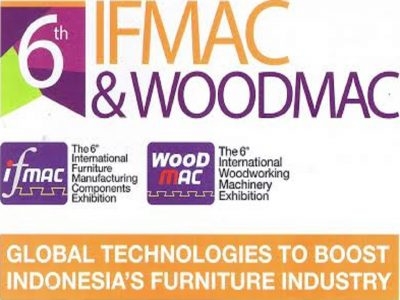 The 6th International Furniture Manufacturing Components Exhibition (IFMAC) & Internetional Woodworking Machinery Exhibition (WOODMAC) will be held on September, 27 - 30th 2017 at JIEXPO Kemayoran, Indonesia.
Jakarta International Expo (JIExpo)
Gedung Pusat Niaga Arena JIEXPO Kemayoran Lantai 1
Jakarta Pusat, DKI Jakarta 14410
Indonesia
When Fri 10/27/2017 10:00 am - 07:00 pm
in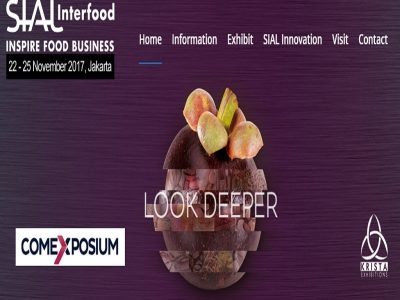 Sial Interfood is a 4 day event being held from 22nd November to 25th November 2017 in Jakarta, Indonesia. This event showcases products like Services & Related Technology for Hotel, Catering, Restaurant, Cafe, Supermarket), Food Ingredients, etc.
Jakarta International Expo (JIExpo)
(Gedung Pusat Niaga) Arena JIExpo Kemayoran
Jakarta Pusat, DKI Jakarta 14410
Indonesia
When Wed 11/22/2017 10:00 am - 07:00 pm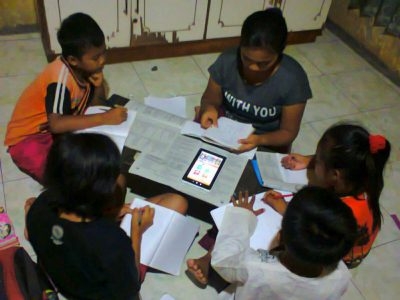 PT. Mahoni Edukasi Digital in order to support government programs improving the learning of Indonesian students, PT. MED launches free application that contains 2000 textbooks forelementary, junior high school and vocational school
Komp Graha Kencana #DM Jl Panjang no 88
Jakarta Pusat, DKI Jakarta 11530
Indonesia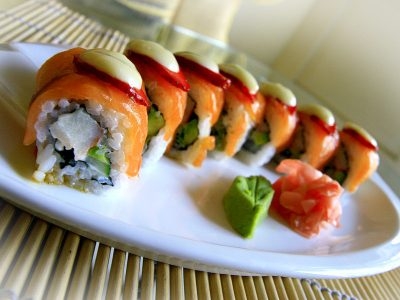 De Sushi is Japanese / Sushi Restaurant in Indonesia. Was established since 2009, now spread in some area in Indonesia with various kinds of sushi offered. they have professional skill persons that acknowledge the products well and maintain the taste
Jl. Marina Raya Rukan CORDOBA blok G/1 Pantai Indah Kapuk (PIK)
Jakarta Pusat, DKI Jakarta
Indonesia
in Hotels
Grand Hyatt Jakarta is a 5 star luxury hotel located in the heart of business district. Our hotel is adjacent to Indonesia's most comprehensive and sophisticated shopping centre, Plaza Indonesia, and enjoys convenient access to government offices.
Plaza Indonesia, Jl. M. H. Thamrin Kav. 28-30, Jakarta Pusat, Jakarta
Jakarta Pusat, DKI Jakarta 10350
Indonesia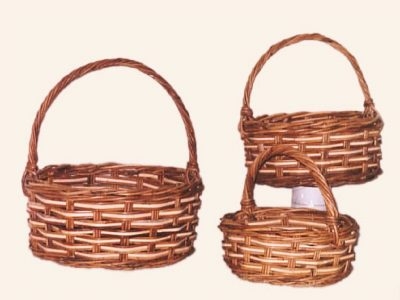 in Furnitures, Furniture
A company which manufacturing furniture product from Indonesia. This company has specializing ini rattan basket; rattan furniture; rattan accessories & synthetic rattan products with years experience in rattan furniture production.
Jl. Cideng Timur No. 79
Jakarta Pusat, DKI Jakarta 10160
Indonesia
PT. Surya Jaya Internasional is a company with many years of experience in export, import & general trading in both the domestic & traditional market. It have an extensive partnership & information network to all local industry segments in Indonesia.
De Ploeit Centrale
Jl. Pluit Selatan Blok Q No. 1 Suite 805-806
Jakarta Pusat, DKI Jakarta
Indonesia
in Exportir
Graha Kirana Building 11th Floor
Jl. Yos Sudarso No. 85, Sunter, Tanjung Priok
Jakarta Pusat, DKI Jakarta
Indonesia