Many Kind of Mukena Materials For Your Worship
---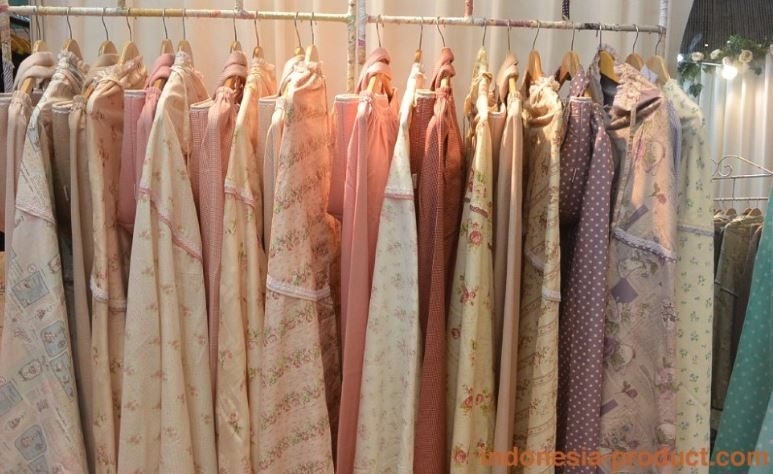 In addition improve intentions and heart, choosing beautiful and comfortable mukena can also make worship more pleasing to the heart. Beautiful worship tools, indirectly make worship more enthusiastic. So, there's nothing wrong with choosing beautiful new mukena so that the spirit of worship never fades. Without get to fear that your genitals are visible, you can wear some mukena models offered by several shops in shopping center for your enjoyable worship.


Paris cotton Mukena with motif can be a true friend to go to the Mosque. The cold material will make you feel comfort even though crammed with other worshipers. In addition to heart factors and self-confidence, using a comfortable mukena can make your worship more solemn. Paris cotton Mukena will give you cool and comfort feeling. So, when you pray in congregation at the Mosque, you will avoid heat. To be more enthusiastic, choose calm and attractive motifs. By this way, your worship has a new spirit.


Mukena Dubai with spandex material not only makes you more syar'i, your aura also looks more fashionable and calms the heart. If you also want to looks fashionable and stay syar'i in worship, you can use mukena Dubai. Without worrying about your genitals explored, the mukena that made from spandex with brocade decoration can make your worship more enjoyable. Before get it, make sure you choose the best quality spandex material, so you won't overheat.


Your enthusiasm for worship can be more folded with polyester mukena with ruffle accents. Also, add diamante decoration and hood pattern to the head. Beside will make your looking more beautiful and calm, your spirit of worship also multiplies.


The next choice of mukena is beautiful mukena from silky cutton. Choose bright and not garish patterned mukena. Without a lot of additional accessories, worship becomes more comfortable and cheerful with comfortable mukena to wear.


Furthermore, if you do not want in loss group, start putting your intentions from now on with all your heart. Not only that, wear best mukena also makes you more excited. One of them is cotton polyester mukena. No need to cut the head part, so you don't have to remove the veil again. Besides that, your mukena is not easy to get wet because of the rest of the ablution water. Wherever you go, this unique mukena is ready to accompany you.


Japanese cotton is very comfortable and fresh when you worn it. It's the time for you to choose mukena that made from this material for prayer during the day. Being devoted to worship can also be caused by the worship tool you wear. So, in order your prayer becomes more calm, use comfortable mukena. One of them is Japanese cotton mukena. You can choose variety motifs, such as rose motifs. With mukena piece hanging down, your genitals can be maintained. Your prayer is also more solemn and calm.


The choice of mukenas above is also available for children with various models. Many mukenas motives and types exist because of the high demand from those buyers especially in Ramadan, ahead of Eid al-Fitr and Idul Adha.