The Advantages of Tote Bags
---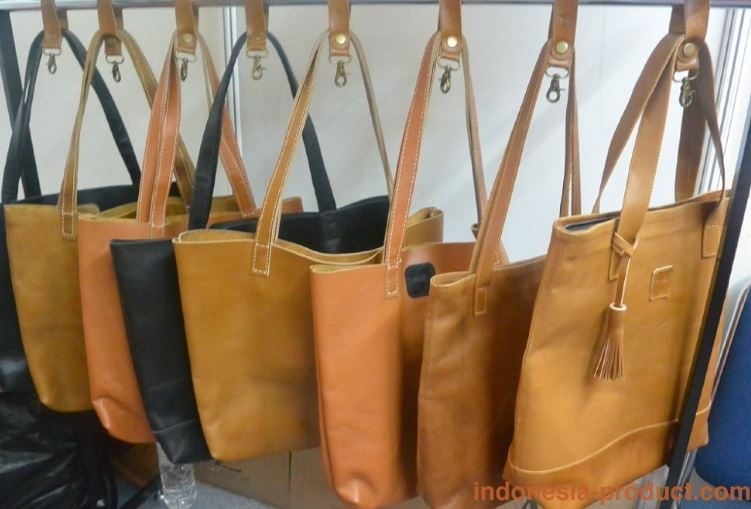 Tote Bag is one of bags models that are liked by many women in the world. This is because this type of bag can contain many items that allow it to be put in a bag. Tote bags have been used since hundreds of uses and are now available in various shapes, sizes, materials and designs. They have evolved from basic canvas bags to elegant and glamorous high end bags.


Depending on the shape and size, Tote bag can have many practical uses when act as a fashion accessory. Comfortable and spacious tote bags have replaced expensive brand wallets in many cases.


Tote bags are often not tightened bags with sturdy handles, but are available in various designs and sizes. Some bags have several compartments and some only have one, but whatever style you choose you will definitely find many uses for it.


There are many qualities of leather tote bags available, looks stylish and makes everyday bags look great. You can buy a beautiful tote bag with a designer label, you can get a good tote bag from a bag shop, shoe store, boutique and accessory shop or you can buy it at department stores, supermarkets or market stalls.


Liked by many women, portable bags have many advantages:
Big size
Tote bags are large and airy and can accommodate many items. You can enter everything you need for one day at work in a tote bag and still have more space.
Multipurpose
Tote bags have many functions. They can be used as shopping bags, sports bags, briefcases, beach bags, overnight bags, school bags, laptop bags and have many other uses.
Variations
There are many versions of tote bags, which suit all your needs. They are available in some materials such as leather, cloth or canvas and are made in various colors and patterns. You can even make it by yourself, if you are crafty. They come in slightly different sizes and styles, but tote bag basically has all the same designs.
Durable
Tote bags are very durable and long lasting, if they are cared for well they will last for years.
Reusable
A tote bag, whatever the size or style, can be reused repeatedly. Tote bags are not designed for something specific so you can use them for whatever you choose.