The Effect of Batik in Daily Life
---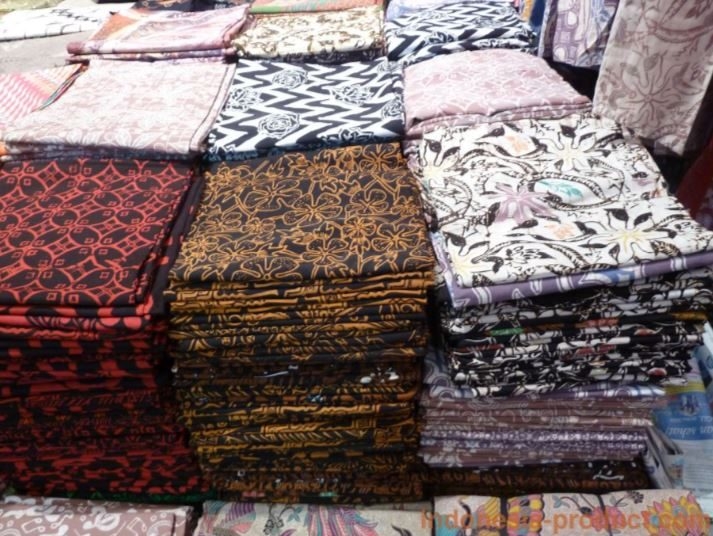 The development of batik culture seems brought fashion trends in Indonesia. Both individually and collectively, are competing to wear batik. Not only for fashion needs, but the application of batik culture influence batik motifs on other craft items. Indirectly, the public without any exception for youth generation, will give an appreciation of this phenomenon. Most teenagers consider batik as a traditional painting on a cloth / other media that illustrates certain philosophical values. Meanwhile, batik culture is the application of batik along with its philosophical values in daily life. Batik culture is a new trend that affects all sectors of people's lives both physically and non-physically.
Until now Batik still a major attraction for tourists when they visit Indonesia beside trinkets, art items, and other handicraft items. In every exhibition, batik outlets are always crowded by buyers. The main attraction of batik is on the motifs such as flower patterns, butterflies and geometric motifs.
Solo Batik is one of Indonesia's most influential batik icons that amazes the world. Solo people make batik for generations, produced hundreds to thousands of motifs. The meanings of the motives were obtained from ancestors who embraced animism, dynamism or Hinduism and Buddhism.
One of Solo batik craftsmen is Esti Collection. Esti also makes several types of batik from different work techniques, such as hand-written batik, stamp batik to batik printing. Batik Esti Collection, provide many different motifs and patterns as well as a variety of quality materials. From the cheapest prices to expensive prices are available. Batik Esti Collection is one of the batik producer that carries the traditional batik art of Solo, which up to date, fashionable and stylis; so that it becomes a special clothes.