The Overview of Famous Pekalongan Batik
---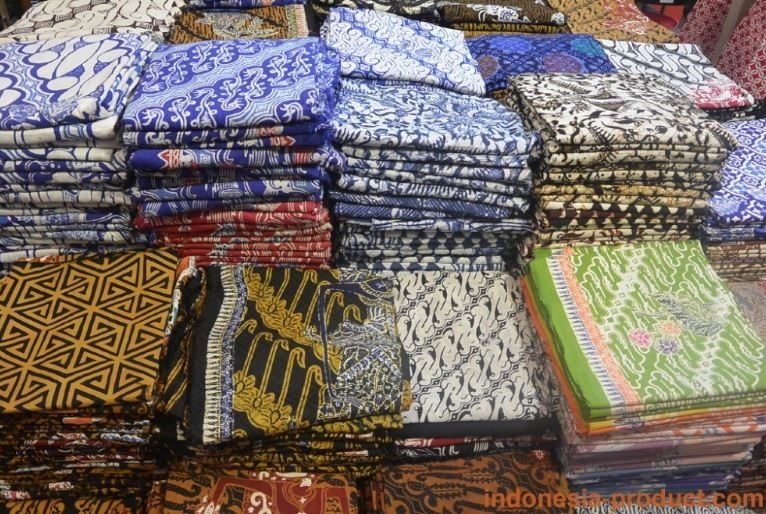 Batik Indonesia is a tradition of painting on fabric. The fabrics which are drawn with various unique and distinctive motifs, then created in various forms and functions, and used by those people. The motif made by painting using canting and use special paint. The paint used is natural paint.
By those many types of batik in Indonesia, Central Java is one of the paradise cities of batik. Almost all the areas in Central Java produce their own batik, with different motifs.
The choice of batik in Indonesia is very diverse, ranging from hand-writing batik to stamp batik. However, of course the hand-writing batik or the authentic batik is more superior than others. Its aesthetic value more visible and has high quality. Hand-writing batik also very durable and not easily wear off because it is made of natural dyes, such kind of candle.
Beside Yogyakarta and Solo, Pekalongan became one of the well-known of batik producers. Pekalongan City has a quite eccentric nickname: Pekalongan batik city. Those, the UNESCO decided to include it into creative city network in crafts & folk art city. It announced at the end of 2014 and has a city branding, namely World's city of Batik.
Pekalongan, located in the western part of Central Java province, is dubbed the City of Batik because it is the choice of local tourists to look for quality batik. Actually, the batik motif is similar to Solo or Yogyakarta batik, but Pekalongan batik has advantages in color use. A piece of batik cloth can use eight colors so that it looks more beautiful and attractive than batik from other regions. Pekalongan batik looks like has been integrated with the local people and most of its production is indeed processed in people's around homes.
The fabric used for Pekalongan batik is silk, sunwash, and the most popular is of course cotton. There are two cotton fabrics that are often used by Pekalongan batik artisans, the first is primisima cotton fabric that easily absorbs sweat with the best quality and export quality. While the second is prime cotton. Even the quality of prime cotton is not as good as primisima cotton in its extensibility, but its cheaper and become the choice of artisans to reach a wider market.



--sh
http://indonesia-product.com/