Traditional And Modern Batik Motifs
---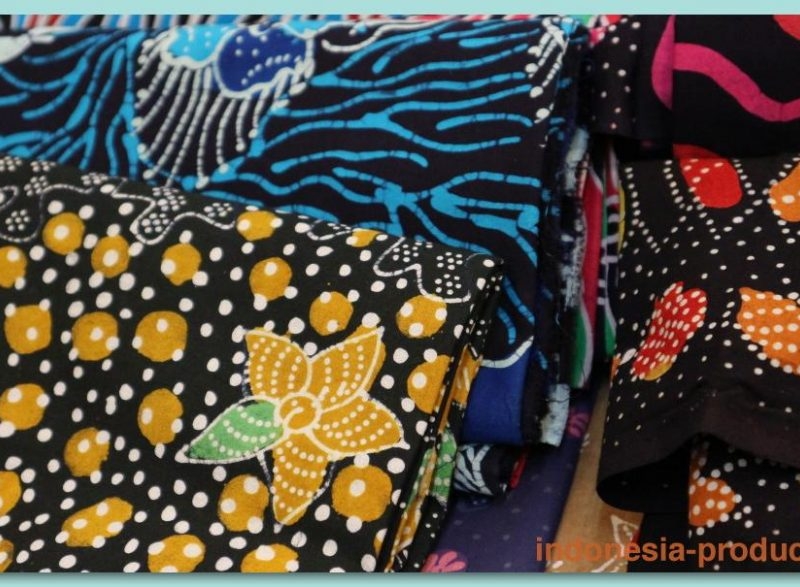 Batik is an Indonesian cultural heritage which spread throughout the archipelago. Many people from both domestic and overseas love it, making it the most sought-after souvenir when visiting various places in Indonesia.


During this time people were more familiar with batik which come from Central Java region like; Pekalongan, Yogyakarta, especially Solo which was indeed named the City of Batik. Whereas, batik was a characteristic of culture in Indonesia textile because batik can be found in various places in Indonesia. West Java for example, West Java authentic batik named Pesisir Batik in Cirebon, and the famous Batik Trusmi and Dermayon come from Indramayu, or in the Priangan area famous with Garutan Batik from Garut. In other provinces such as Kalimantan, Sumatra, Sulawesi, Papua, and Bali, Batik can also be found with different decorative styles.


Batik itself is actually divided into two parts, named traditional batik motifs and modern batik motifs. Here are the characteristics of the two batik motifs so that we can more easily distinguish them.


Traditional Batik Motifs
- Batik motifs tend to have themes based on the area of the batik origin.
- Has a style and symbolic meaning
- Has animals and plants ornament or the culture of the place of batik origin making.
- The color tends to be dark. This is because the coloring process uses natural ingredients.


Modern Batik Motif
- The batik motif is free and there is no attachment to the origin of Batik area making.
- There is no particular symbolic meaning because it tends to be free according to the maker.
- Motifs applied in plants, flower arrangements, and there are some that fit to thof modern culture theme.
- Colors are usually free and tend to be bright. Because it usually uses synthetic colors in the coloring process.