Try The Unique Fashion of Beaded Bags To Looks Modern And Attractive
---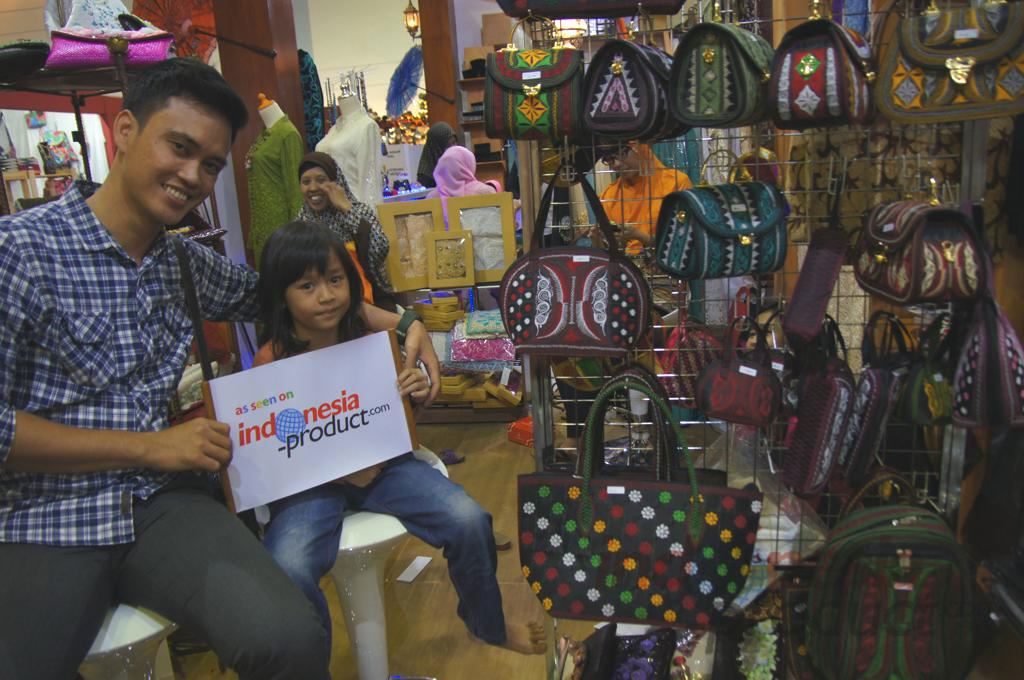 Women's bags have very diverse shapes, colors and types. One of them is beaded bag that is usually made as a handicraft. Now the bag is on the rise.
You can choose beaded bags with cheerful color choices. Then, mix it with the neutral fashion. If you prefer beaded bags in soft color, try wearing beige. Pair this bag with matching color choices. This beaded bag was originally derived from crafts made by local people and only made using simple techniques with traditional tools. So this bag is often underestimated and not very attractive. But lately, beaded bags have apparently begun to be glimpsed by fashion lovers so increase their prestige and become one of trend fashion items this year.
One characteristic of beaded bags is use many cheerful colors, such as red, blue, yellow and white which are put together and then arranged as a bag. The design of beaded bag is very cheerful and well suited to support your spring fashion, but wear the wrong outfit will actually make this beaded bag look weird. For that, one things you need to pay attention when using a beaded bag with this colorful design is, you should not wear clothes that play too much colors. Because you can show the cheerful impression through the beaded bag that you wear, so that for your clothes you only need to play neutral colors, like brown, black or white. One style inspiration that you can use is a white bone blouse combined with brown trousers and don't forget the touch of black high heels. You can wear this fashion style to go to the office.

If you don't really like cheerful beaded bags that look too crowded, you can replace them with the soft color, more to neutral colors like beige. You can combined this bag with your casual and relaxed fashion style. You can choose a bright coat and a matching color shirt with a beaded bag. You can match this outfit with casual boots or sneakers.