Why Nowdays Many People Prefer Computer Embroidery
---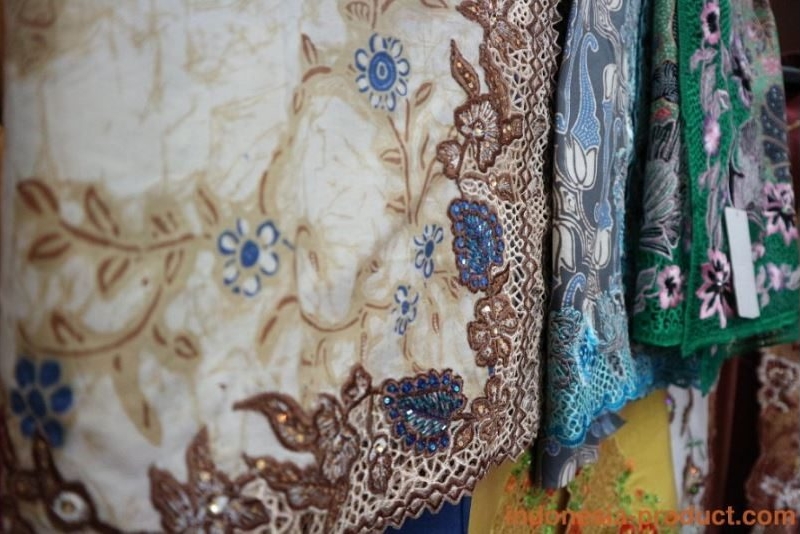 Embroidery is one of pattern design that uses needle and thread media, then sewn to follow the pattern you have made to formed emerges pattern on fabric or clothes. Embroidery craft was made manually from pattern designed, then started embroidery using an embroidery sewing machine. To make embroidery with a process like this, craftsmen need extra time.
Now the need for embroidery has increase, both for uniforms, organizations, offices or others. So that consumers are looking for embroidery place that can provide the best quality applique and experienced. But with the presence of digital embroidery, the need for increased embroidery can be overcome. Now you can complete the embroidery order if you use a computer embroidery machine that more practical and also faster.
As the name, computer embroidery is made using a computer. So that the results obtained can exactly the same as pattern and faster to finish, compared with manual embroidery. No doubt if the use of computer embroidery machines is more in demand, especially for the large number of orders in fast time.
You must know, embroidery designs made by computer machines are unlimited. Not only that, the embroidery results are also neater, the color combinations of the threads are also better. When compared to using manual embroidery, computer embroidery is indeed more practical and easy. The price is also more affordable, especially if you order in large quantities.
Apart from the advantages, computer embroidery also has disadvantages. The most prominent is the price. The price of computer embroidery is indeed cheap for large quantities orders. But unfortunately, for small order, the price is expensive. Even more expensive than manual embroidery. Therefore for those of you who need small amount of embroidery, it would be better if you choose manual embroidery.