Featured Classifieds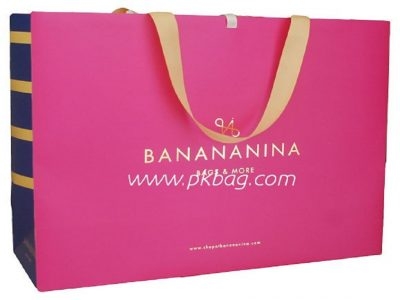 PT PKBAG KURNIA, also known formerly as Perdana KarindoBag, is a private company incorporated in Surabaya, Indonesia in 1988. A manufacture and export custom hand-finished paper bags. They also supply other printed products.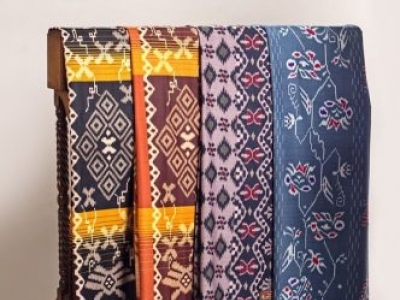 Unggul Jaya Batik is direct producer that manufacturing hand painted and printed Batik. Located in Solo, This Batik designed by designer and people around Solo, Central Java. The products are comfortable to wear as well as affordable price.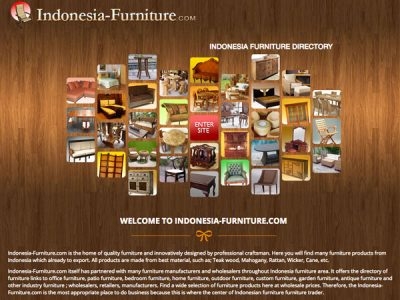 This is the home of the original Indonesian quality furniture and innovatively designed by professional craftsmen. Here you will find many furniture products from Indonesia which already to export. All products are made from best material.
Popular CLassifieds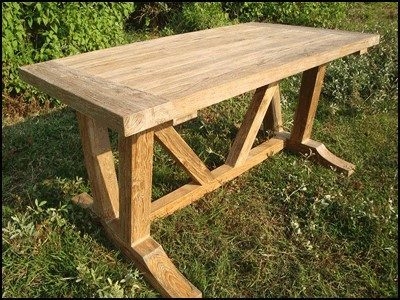 Is a company which produces indoor and outdoor teak furniture products. Our products are made from the highest quality of teak woods. We made perfect furniture product by employing high skilled craftsmen and using modern machines.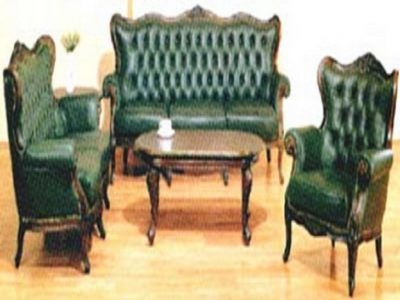 Elegan Furniture is a direct supplier and exporter of Indonesia fine furniture and antique replicas furniture made by skilled crafts people from Jepara. Highly selected raw materials which as base of a high quality furniture.
---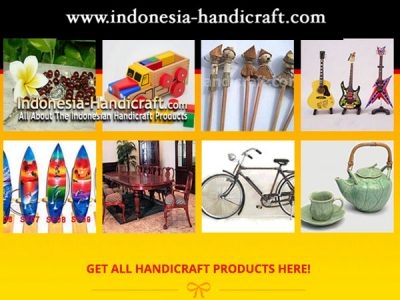 Welcome to Indonesia handicraft manufacturers, suppliers, traders and exporters directory. We are the business trade directory to promote global business for international suppliers, manufacturers, traders, exporters, export agents and brokers
---