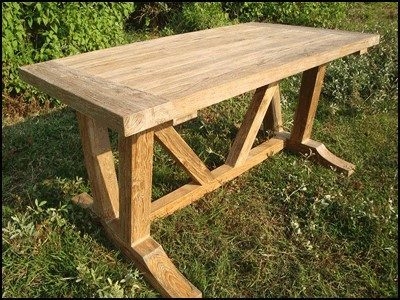 in
Is a company which produces indoor and outdoor teak furniture products. Our products are made from the highest quality of teak woods. We made perfect furniture product by employing high skilled craftsmen and using modern machines.
Ds. Ngabul RT.2/RW.7 Ngabul Jepara, Indonesia
Jepara, Jawa Tengah
Indonesia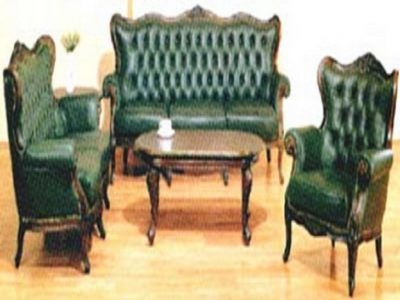 Elegan Furniture
in
Elegan Furniture is a direct supplier and exporter of Indonesia fine furniture and antique replicas furniture made by skilled crafts people from Jepara. Highly selected raw materials which as base of a high quality furniture.
Jl. Gudang Sawo, No. 155 Ds. Mulyoharjo, RT 03/RW
Jepara, Jawa Tengah
Indonesia