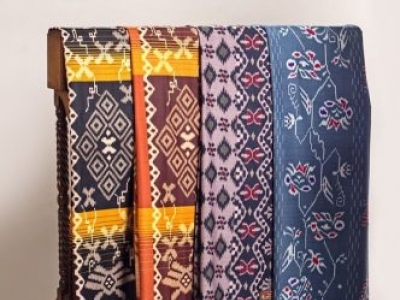 in
Unggul Jaya Batik is direct producer that manufacturing hand painted and printed Batik. Located in Solo, This Batik designed by designer and people around Solo, Central Java. The products are comfortable to wear as well as affordable price.
Jl. Angkatan 45 No. 39 Pekalongan
Jawa Tengah, Jawa Tengah
Indonesia
in Jewelry
We are making handmade beads jewelry from magetan. We have a unique desgins and style.
Dk Brancang, RT-RW 21-05 Ds, sugihwaras, Maospati
Magetan, Jawa Tengah
Indonesia